As a mechanic or an individual trying to fix your automotive, you must do your job well. One way to ensure it is by using high-quality tools. Among the tools that are used by mechanics and technicians, the digital torque tool is an important one of them. It is a device used to measure or indicate the amount of force being applied when tightening bolts or fasteners. So, your digital torque tool needs to be perfectly working.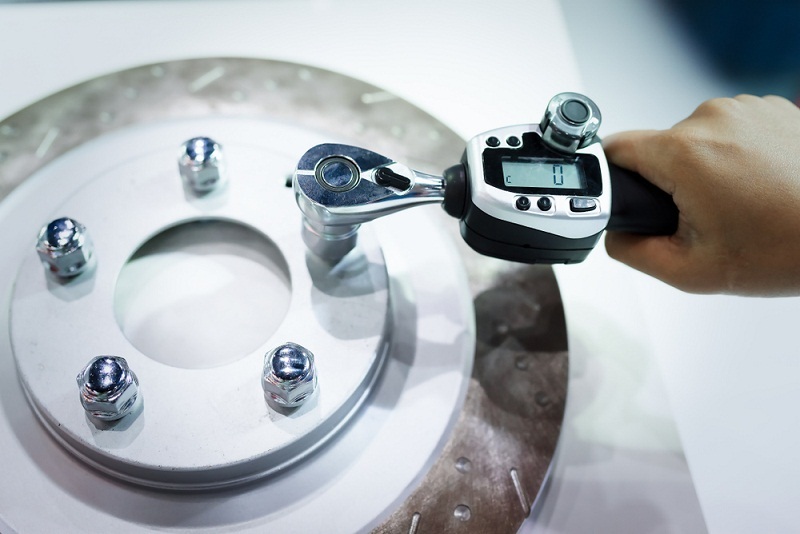 Important points you should consider before buying a digital torque tool:
Below shall discuss some important points you should consider before buying a digital torque tool:
Safety:
When buying a digital torque wrench, safety is the most important thing to consider. The tool should have a large, easy-to-read display. It should be easy to use and have a comfortable grip. The tool must have several safety features, including-
Low battery warning

Safety indicators for overload

Safety indicators for over speed
Buy a trusted brand:
When it comes to digital torque tools, there are several brands to choose from. However, some brands have been in the market for years and have a more extensive product line for you to choose from. These companies will also offer quality products with good customer service, which is important when it comes to choosing a digital torque tool. It is also important to do background research on the brand and the reviews they get from the consumers.
Price:
Price is an important consideration when buying a digital torque tool. The price range on these tools is wide, with the most expensive models costing over $200 and several excellent quality models selling for less than $100. So, notice whether the price is going too high or too low. It's important not to pay too much money for a tool that you won't use very often or purchase a cheaper model that won't last very long.
certain things are there too related to the price factor that you have to decide in your mind. Hence, when shopping for a digital torque wrench, look at the following factors to validate the price tags.
Price:

How much are you willing to spend?

Accuracy:

How accurately does this model need to be?

Brand name:

Will this make me happy with my choice?
Type of the tool:
When you're looking for a digital torque tool, there's one thing that should immediately come to mind before purchasing what type of tool do you need? There are two types of torque tools that are known as handheld and benchtop.
Handheld torque tool:

Handheld digital torque tools are used for small jobs and repairs. They're also very portable, which means they're easy to use in tight spaces. You can carry them with you in the trunk or toolbox of your car, so they're very convenient to have on hand when you need them.

Benchtop torque tool:

Benchtop models have a larger platform than handheld models, making it easier for users who may be dealing with larger fasteners or multiple fasteners at once. Benchtop models come with large screens that display all the information about your measurement, as well as an LCD screen for viewing your measurements when not connected to anything else, like if you want your digital torque wrench reading.
Size and calibrations:
Calibrations are the measurements of the tool. You will find that these tools are available in 1/4″, 3/8″, and ½" drive, with some also available in speed ranges. The size of your digital torque wrench will depend on your intended use and application.
For example, if you want to work on smaller engines or small parts, then a more compact torque wrench may be suitable for you. If instead, you need a larger piece of equipment that can handle heavier loads, then something larger would be appropriate for the task at hand.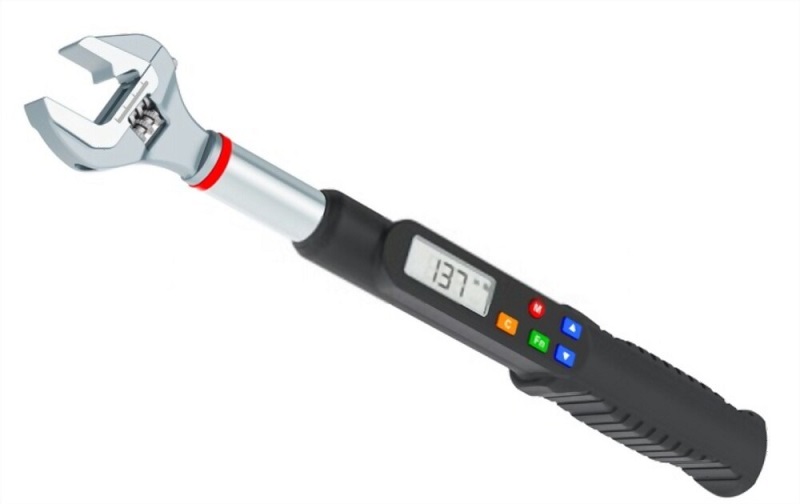 Conclusion:
Hope this article has helped you with your search for a good digital torque tool. In conclusion, there are many things to consider before buying a digital torque tool. Such as safety, trusted brand, price, type of tool, etc. that decide whether your purchased digital torque tool will be worth it or not. These things will help you find the right one for the job. So. consider these things before you buy a random torque tool from the market.