When you have made up your mind to purchase a home, that is indeed a milestone in your personal life and brings a sense of pride and excitement to your life. However, without the assistance of a professional, these positive feelings can soon turn into fear or anxiety. Since buying and selling property involves a lot of paperwork and research about the property, having an expert by your side will always be beneficial.
Handling all the property work all by yourself. After all, you must scrutinize several property options before finalizing the one that suits your requirements and personality. So, in such cases, you can hire a professional and licensed buyers advocate who can take care of all these duties, and you will be relieved from scouring an endless number of hours in this.
Never let the wonderful experience of purchasing a home leave any kind of bad memories attached to the same. So, you should necessarily rely on the capabilities and skills of an expert who will take care of your interests in a better manner. He is none other than a licensed and experienced buyers advocate.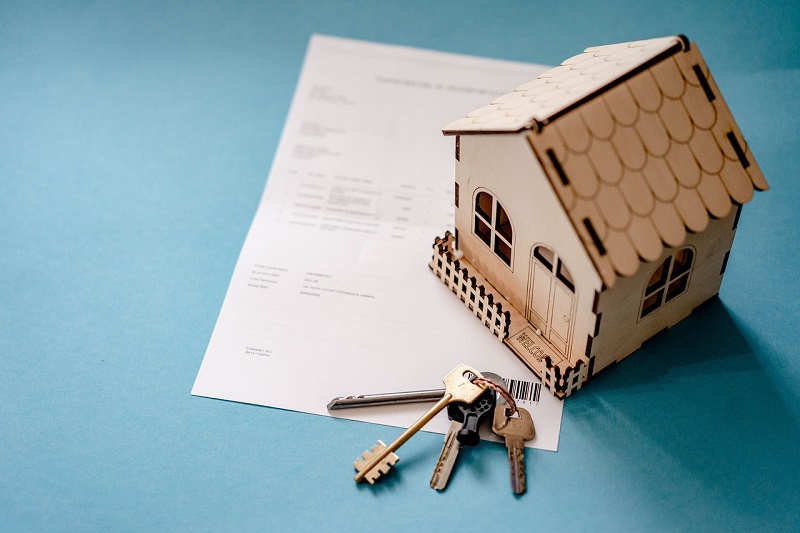 The secret weapon that you can possess as a homebuyer:
Several people have a query about why they require a buyer's advocate. To put this simply, a professional called a buyer's advocate is hired by any prospective homebuyer to research, evaluate and negotiate the purchase of a property.
Most professional services in the real estate industry are designed to help sellers. Unlike any real estate agent who assists clients in buying, selling, and renting a property, a buyers advocate is dedicated to serving clients willing to buy a property. So, in such a scenario, this is good to know that dedicated professionals are ready to help the buyers.
What does a buyer's advocate usually do in his job role?
A buyer's advocate offers two major types of services:
They can search for properties that meet your criteria and negotiate the purchase of the chosen property. Depending on your requirements, a buyer's advocate may search for a suitable property or a complete portfolio.
They can bid for the buyer at a property auction.
This raises a major question, "What does a buyer's advocate charge?" As there is lesser initiative involved in just bidding on the property, this is expected that their charges are less. But this is just a misconception. Their job also involves extensive research, evaluation & negotiation for a particular property and the entire service; they either charge a flat fee or a percentage of the propertys purchase price.
Do I necessarily require a buyer's advocate for purchasing a property/house?
Yes, every property buyer needs to hire a buyers advocate while buying a property. This is because it has got a lot of advantages. Here are the major reasons why you should opt to hire a buyers advocate:
You will get your time back: When searching for a perfect house demands a lot of time for research and selecting the right property. You will need to dedicate your weekends to view the homes in person. Multiple listings allow inspecting houses on the very same date. This can prove to be an exhausting experience. A buyer's advocate can do these duties on your behalf.
Bidding in the property auctions: Several high-energy auctions prove intimidating for someone who has never been to such auctions. A buyer's advocate will easily handle these auctions and also prevent overbidding. They also implement certain strategies for helping the competition to scare away and receive a better pricing quotation on your behalf in an auction.
Potentially save a lot of money – A buyers advocate usually has several years of experience negotiating property deals on behalf of their clients. This can help you understand a property's worth.
Adequate access to off-market properties – Certain properties are not advertised online and are highly priced. These property owners are not in a rush to sell their properties. A buyer's advocate has all the access to such premium off-market properties and can thus able to discover a premium property for you.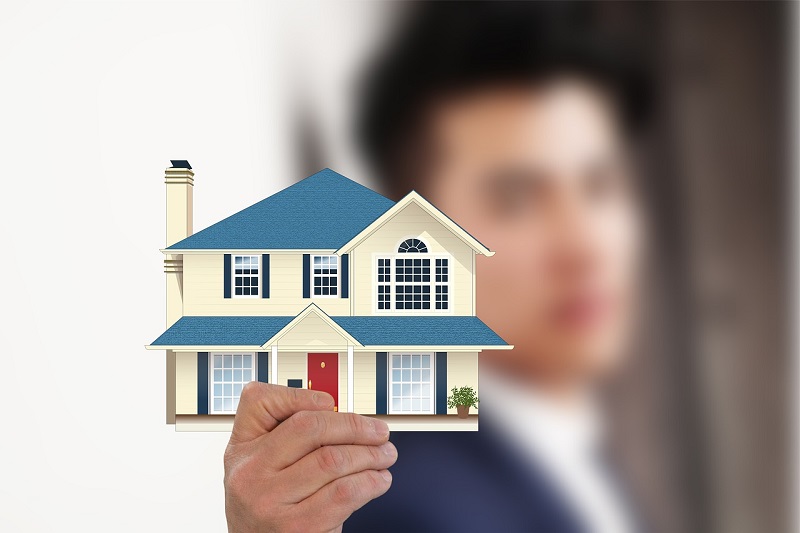 Conclusion:
Hiring a buyers advocate is the wisest thing you can do, especially if you are a first-time property buyer. They can help you choose the best property at the best price deal.